Top 100 Film & TV Adaptations
70-61: "Keep your friends close, keep your enemies closer"
65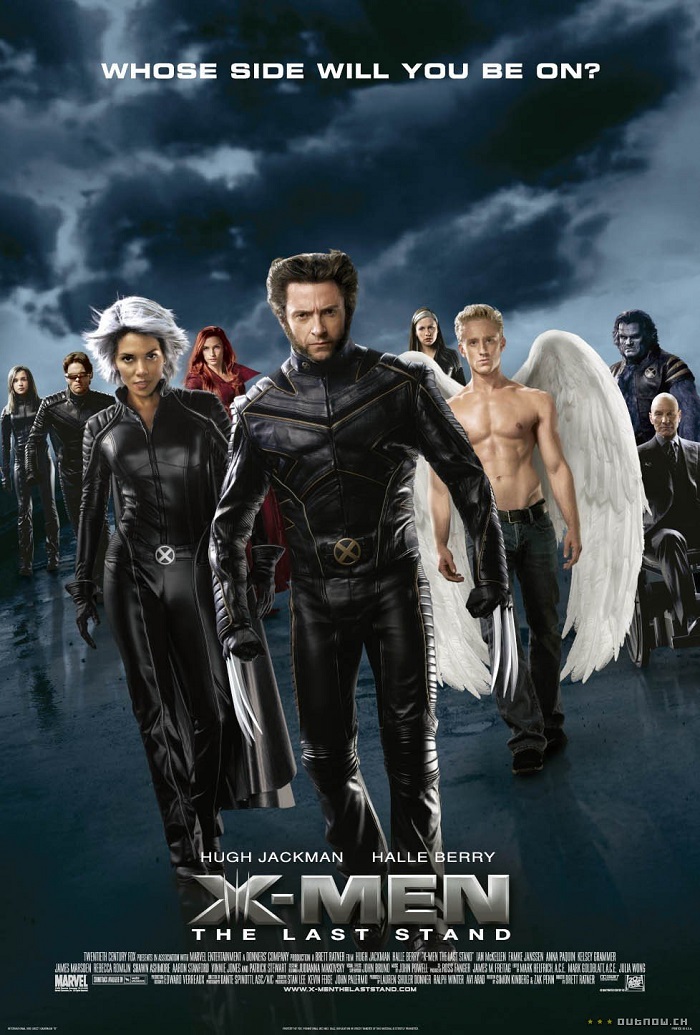 X-Men: The Last Stand
2006
WritersSimon Kinberg, Zak Penn
Director
Brett Ratner
CastHugh Jackman, Halle Berry, Ian McKellen, Patrick Stewart, Famke Janssen, Anna Paquin, Kelsey Grammer, James Marsden, Rebecca Romijn, Ellen Page
20th Century Fox
Είναι αλήθεια ότι αγαπώ εξίσου και τις τρεις πρώτες ταινίες Χ-ΜΕΝ. Όταν, όμως, πρωτοείδα το THE LAST STAND, ένοιωσα σαν οι δύο πρώτες ταινίες να ήταν απλά τηλεοπτικά επεισόδια, μπροστά στο έπος που δημιουργούσε η ύπαρξη (και δράση) της Phoenix. Εντάξει, μπορεί να μην ήταν η κοσμική οντότητα που ξέραμε από το comic, αλλά η ευκολία με την οποία εξαΰλωνε τον κοσμάκη όταν έχανε τον έλεγχο, δεν μπορούσε παρά να προκαλέσει δέος.
Η ιστορία προσπαθεί να συνδυάσει τον ήδη υπάρχοντα μύθο των ταινιών, με ιδέες από comic storylines, όπως το Anti-Mutant Movement, τον Leech και το Phoenix Force, με το επίπεδο επιτυχίας να είναι αξιοπρεπές, με δεδομένη την κινηματογραφική οικονομία. Δυνατότερο σημείο, η προδοσία του Magneto, μόλις η Mystique θυσιάστηκε, σώζοντάς του τη… "μεταλαγμενοσύνη" και Χειρότερο, όταν ο "αλήτης με τη χρυσή καρδιά", Wolverine, αναγκάζεται να σκοτώσει την αγαπημένη του για να σώσει την ίδια και τον κόσμο.
Α, και μια ακόμη, προσωπική, αρνητική παρατήρηση: Το να σφάζεις και να διαλύεις σε κυτταρικό επίπεδο κόσμο, χωρίς μια στάλα αίμα, για χάρη του PG-13, είναι λίγο… lame.